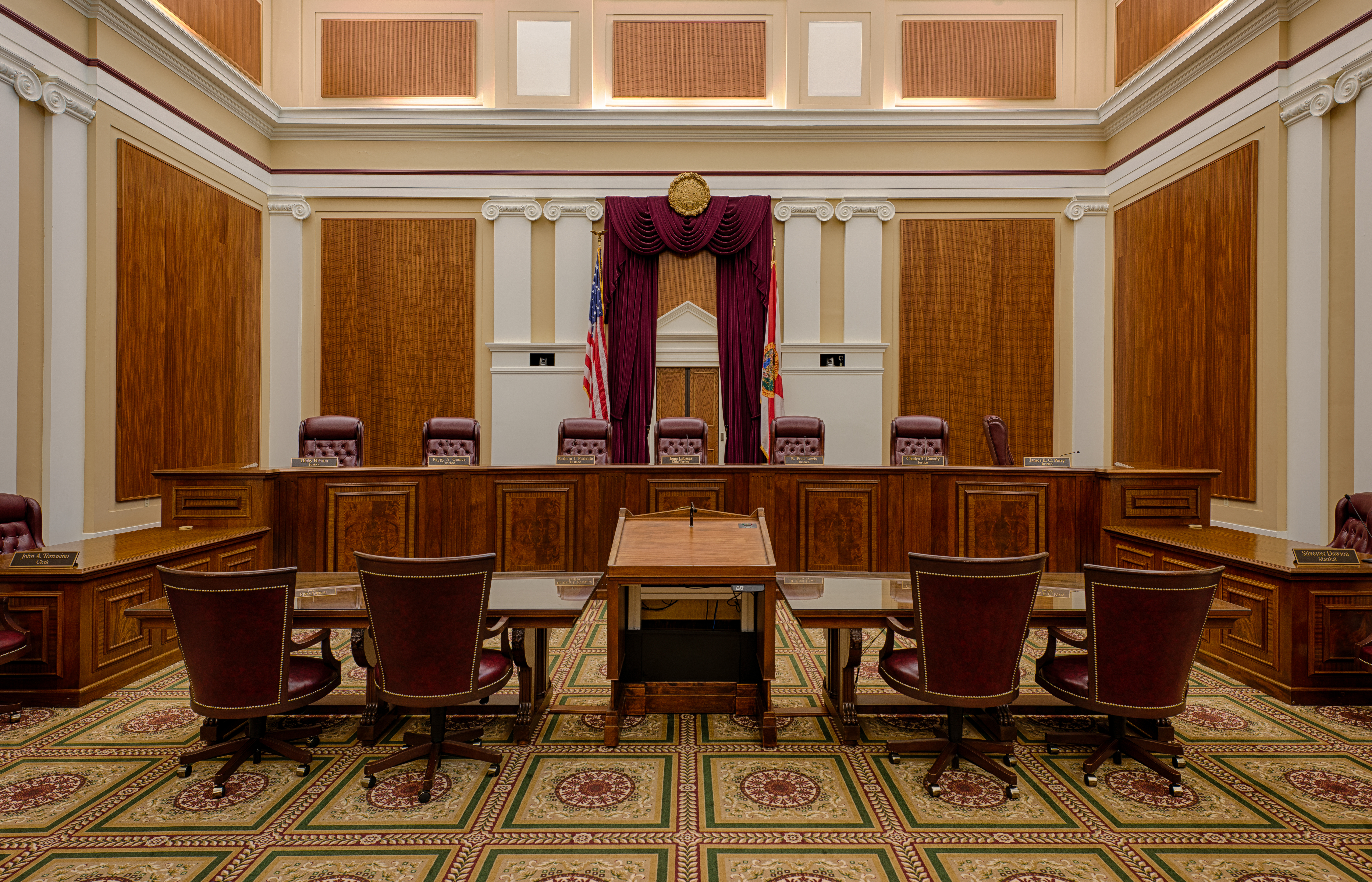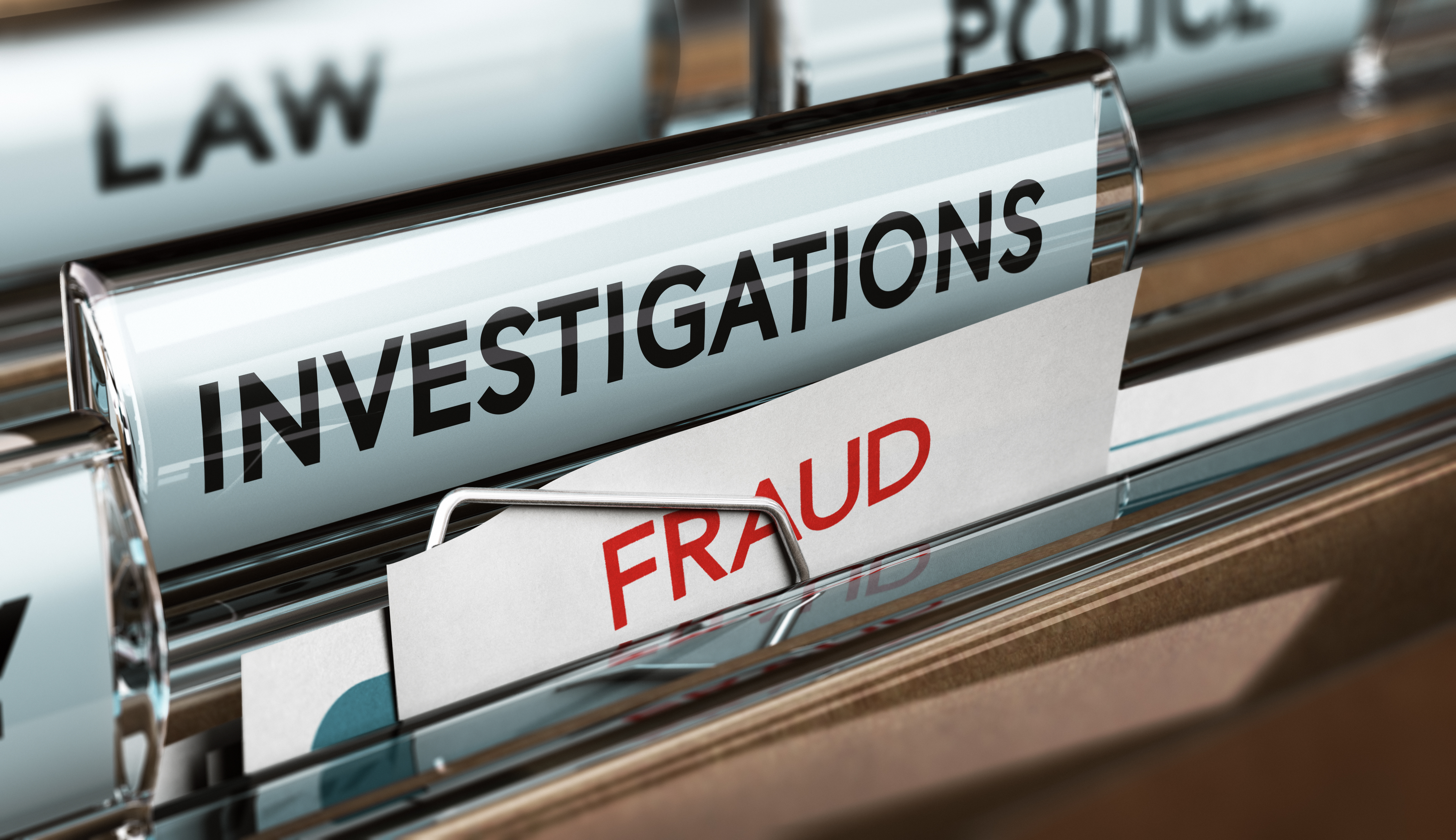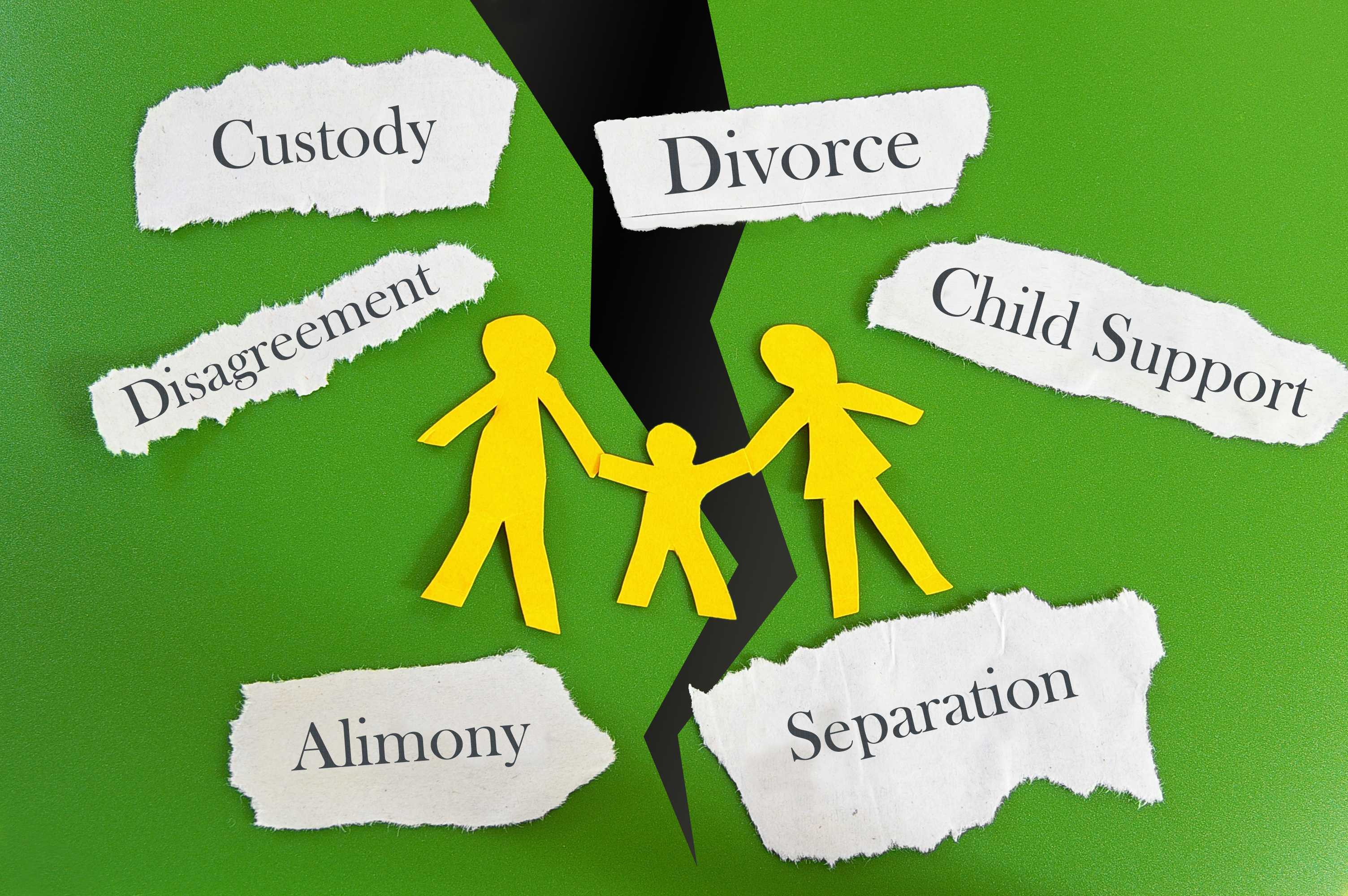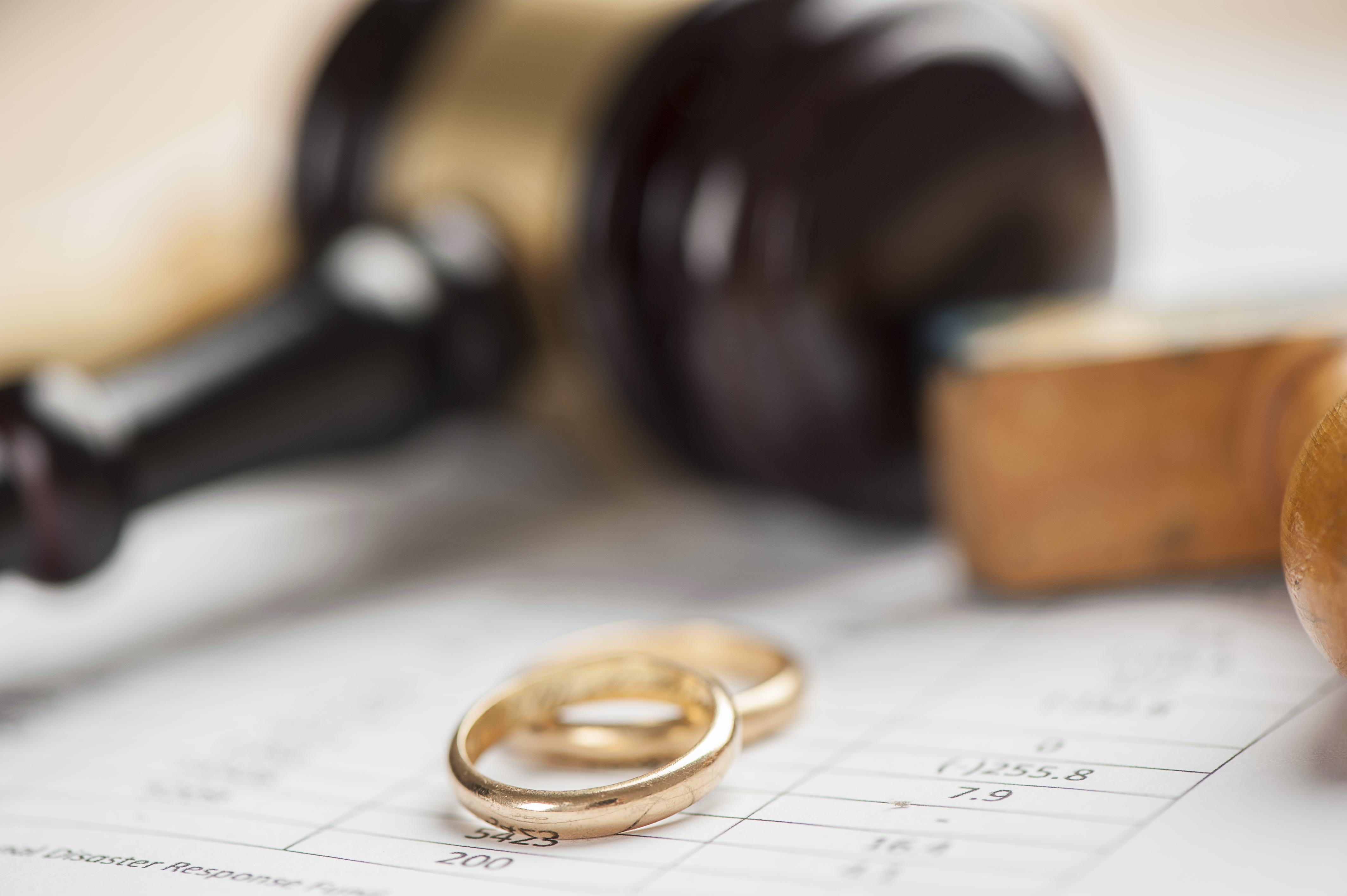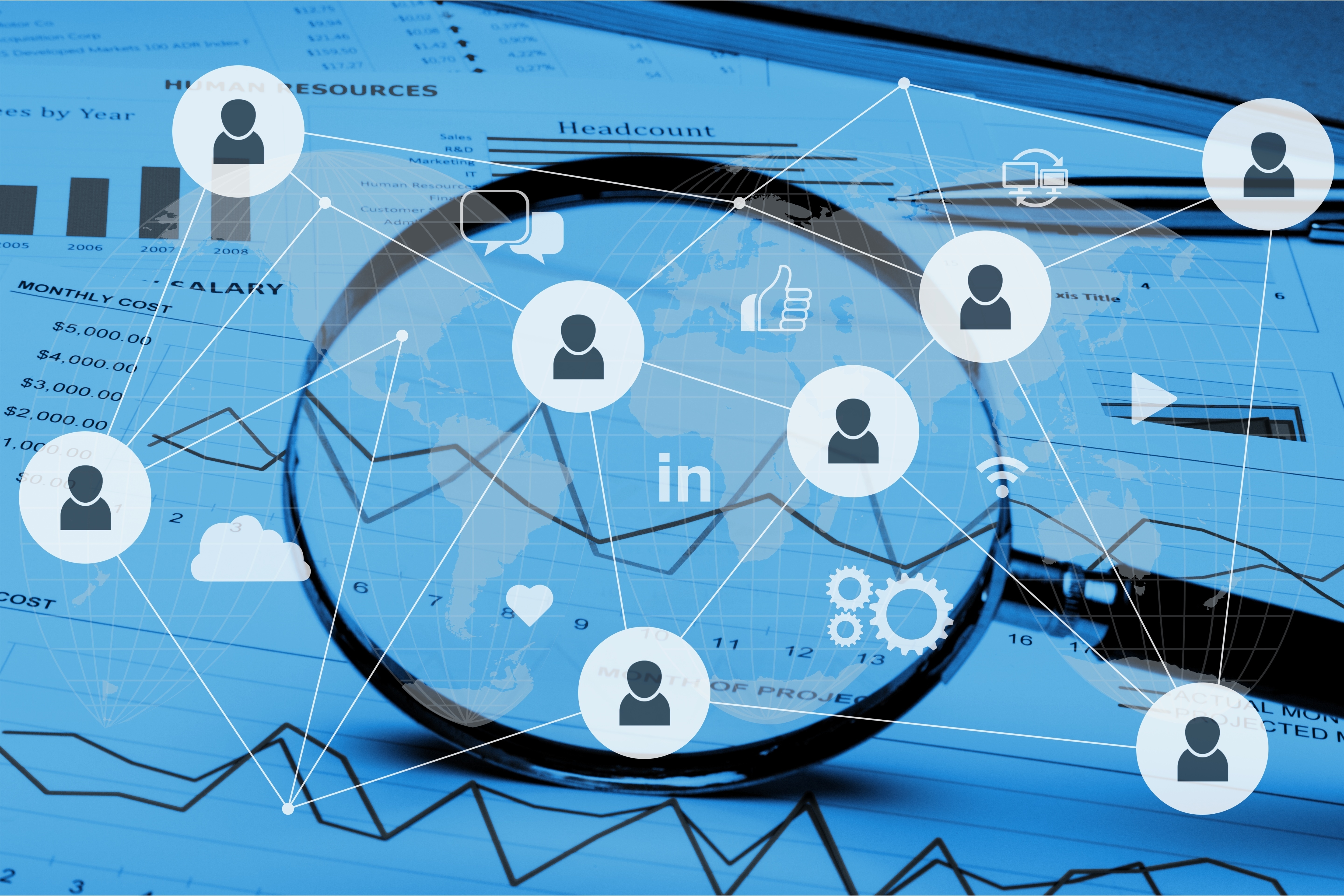 Forensic Accounting and Litigation Services
The word "forensic" is defined by Black's Law Dictionary as "used in or suitable to courts of law or public debate". According to the Association of Certified Fraud Examiners, forensic accounting is "the use of professional accounting skills in matters involving potential or actual
civil or criminal litigation".
Cinnamin O'Shell, CPA has extensive experience as a consultant in litigation matters and has
been qualified as an expert witness in Florida and Federal Courts. We have worked with law
firms throughout Palm Beach, Broward and Martin counties. These attorneys trust Ms. O'Shell,
not only for her financial expertise, but also for her ability to assist in the strategic planning and
negotiation involved in these sensitive matters.
Our forensic accounting and litigation services involve complex financial analysis and
interpretation tailored specifically to the facts and circumstances of the individual case. Having
represented clients on each side of many types of litigation matters, our experienced staff
understands the issues and motivations of the parties involved on both sides and can work with
our clients and attorneys to identify possible outcomes and reasonable solutions.
Our firm is able to respond to the demands of legal and corporate proceedings quickly, efficiently and accurately. Our forensic accounting and litigation services include, but are not limited to the following:
Family Law Services
Family law matters include initial divorce proceedings, paternity and modification
actions. Although we do not provide legal advice, we stay abreast of legal trends in
Florida family law by attending and lecturing at continuing legal education classes
presented by the Florida Bar and the American Academy of Matrimonial Lawyers
("AAML"). Our focus in these matter includes, but is not limited to:
Discovery and Production of Documents
Financial Affidavit Preparation
Financial Analysis of Prenuptial and Postnuptial Agreements
Equitable Distribution of the Marital Estate
Business Valuation
Evaluation of Marital vs. Non Marital Assets and Liabilities
Asset Tracing
Analysis of Alimony and Child Support
Lifestyle Analysis
Analysis of Income
Attend Mediations
Evaluation of the Risks and Rewards of Litigation from a Financial Perspective
Evaluation of the Tax Consequences of Settlement Proposals
Expert Financial Witness Testimony at Depositions, Hearings and Trials
Commercial & Other Types of Litigation
Our firm possesses the skills and capabilities to quickly analyze and calculate financial claims in all types of commercial litigation cases, including, but not limited to, shareholder disputes, lost profit calculations and dissenting shareholder actions. We are also experienced in personal injury, wrongful death and probate cases.
Business Valuation
When selecting a business valuation professional, it is important to consider the individual's
credentials and training as a valuation professional. Ms. O'Shell is accredited in Business
Valuations from the American Institute of Certified Public Accountants ("AICPA") and is a
member of the National Association of Certified Valuators and Analysts ("NACVA"). At
O'Shell CPA, we understand the importance of staying abreast of current events and changes in
the valuation industry and are diligent in our continuing education in this area. We provide an
extensive range of business valuation services, which are conducted for a variety of business and
personal reasons, including:
Marital Dissolutions
Estate and Gift Tax Valuations
Contractual Disputes
Dissenting Shareholder Actions
Due Diligence Engagements
Partnership and Shareholder Disputes and Dissolutions
Mergers and Acquisitions
Business Reorganizations
Fraud Investigation
Fraud is an issue that is on the rise in both private and public sectors. The estimated annual cost of fraud in the U.S. economy exceeds $400 billion each year, according the Association of Certified Fraud Examiners. Ms. O'Shell is a Certified Fraud Examiner ("CFE") and possesses the knowledge, training and experience to help detect and deter a wide variety of fraudulent conduct, such as employee misconduct, financial statement fraud and embezzlement.